In fact, many people have a misconception about why Alipay and WeChat Pay provide cross-border payment products. Does it mean that all overseas customers can use Alipay and WeChat Pay? Is the overseas Alipay and WeChat Pay designed specifically for overseas customers?
Actually, the overseas Alipay and WeChat Pay are designed especially for Chinese customers. They want to travel and shop abroad. Let us explain how overseas merchants can improve the quality of the service they provide to Chinese customers through Alipay and WeChat Pay.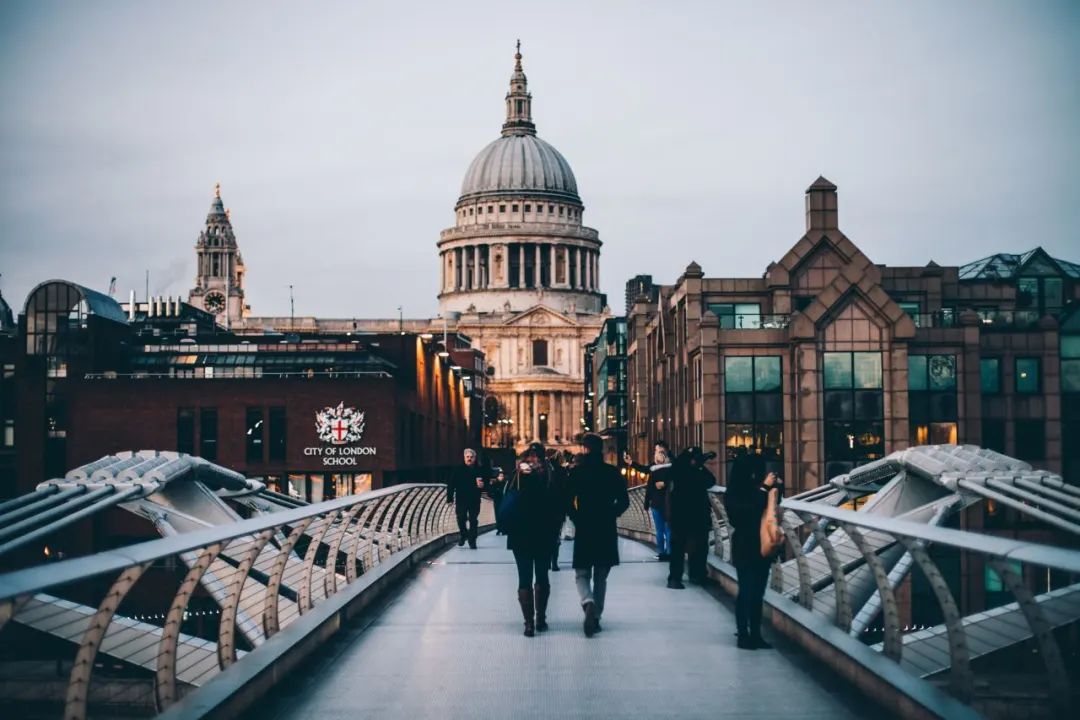 Real-Time Exchange Rates, No Need to Exchange Foreign Currencies
Alipay and WeChat Pay allows Chinese customers to use RMB to make purchases when shopping abroad. The products are labelled in GBP. So Alipay and WeChat Pay adopted the real-time exchange rate for Chinese customers to pay with. This process is highly convenient since it eliminates the need to exchange foreign currencies. Thus saves the extra exchange fee. As regards the overseas merchants, they will receive GBP as the settlement currency instead of having to exchange currency. In this process, GlobePay, as the Alipay and WeChat official partner. We act as a bridge between Chinese customers and overseas merchants by providing cross-border payment solutions.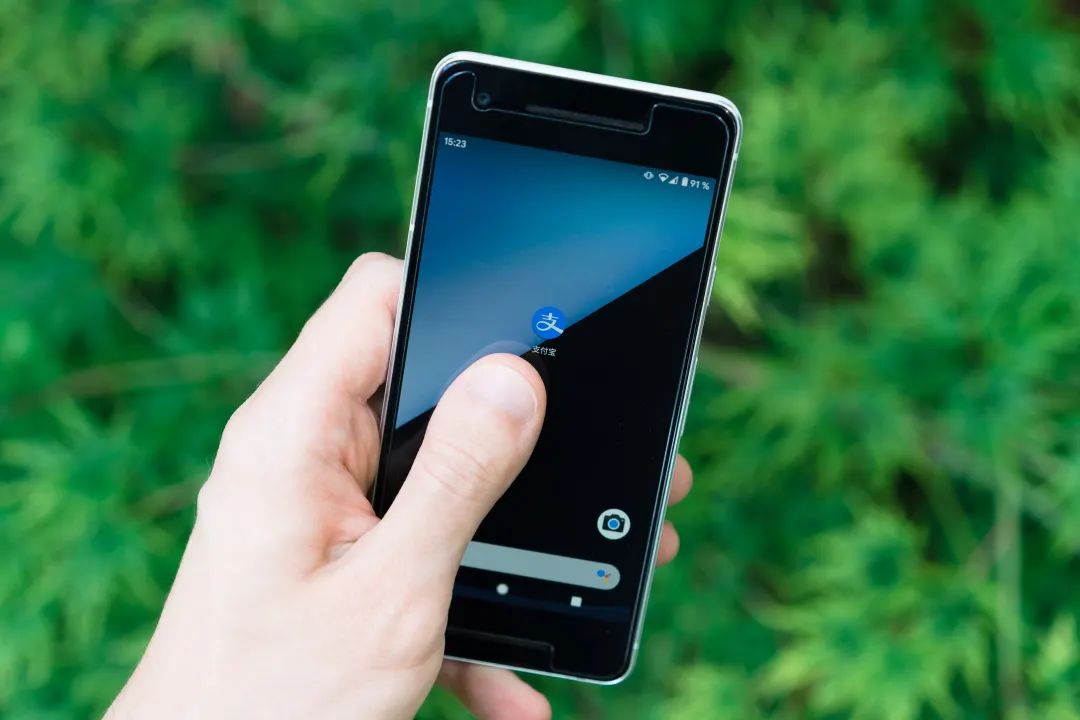 Eliminating Language Barriers between Overseas Merchants and Customers
Since they are based overseas, merchants can face considerable difficulties in dealing with Chinese customers. Besides the issue of communication, Chinese customers' shopping styles and habits are also very strange to overseas merchants. Is there a communication channel that allows merchants to communicate with Chinese customers more easily? The answer is an emphatic yes! Accepting Alipay and WeChat Pay, payment services from GlobePay can help overseas merchants improve their service in two ways:
Firstly, in the process of shopping. Fluent communication with a payment method they are familiar with can help overseas merchants provide a better service. Also better experience for their Chinese customers.
Secondly, when Chinese tourists have left the UK. Overseas merchants can use promotional products to maintain long-term communication. Moreover, contact with them, and thus keeping the door open for future transactions.
Therefore, the payment ecosystem provided by GlobePay for overseas merchants not only enhances the shopping experience for Chinese customers through a familiar payment method, it also allows the merchants to manage their relationship with Chinese tourists over a long period and expand the Chinese consumer market through the online WeChat platform.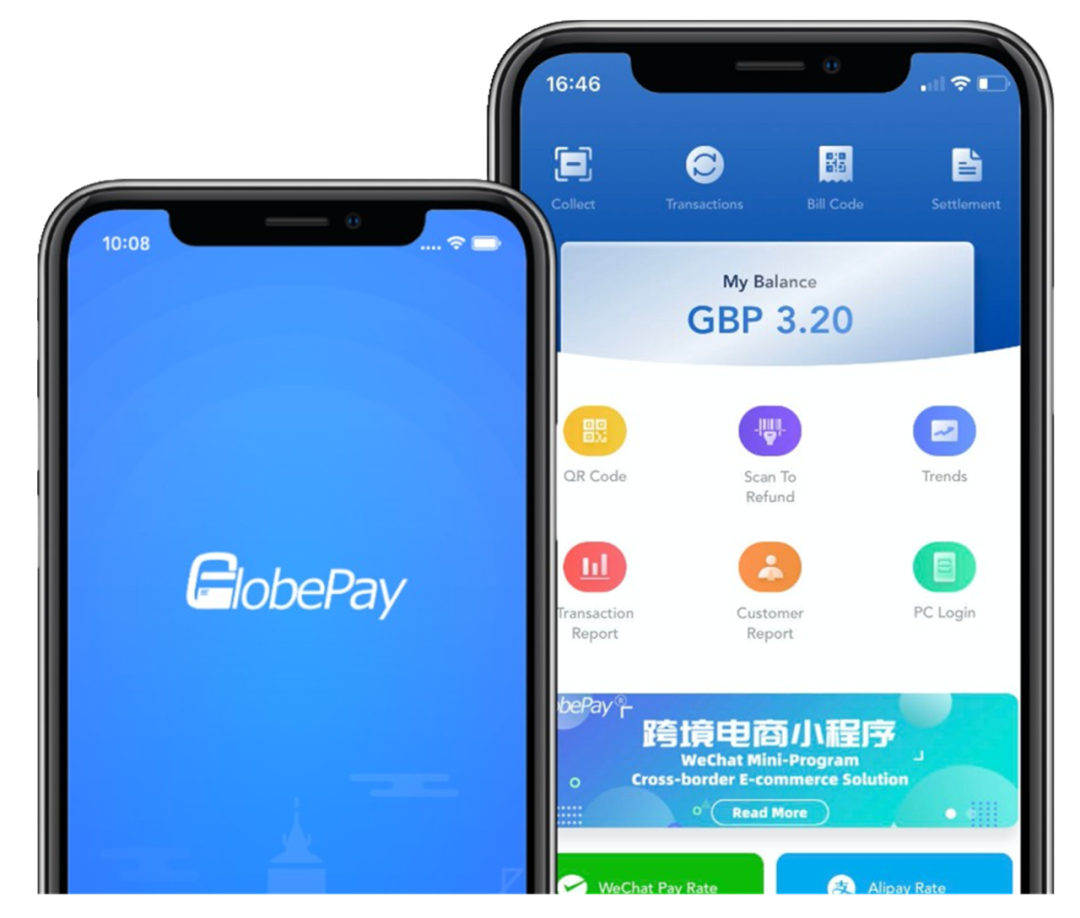 A More Advanced Payment Technology, A More Efficient Payment Experience
Compared with ordinary cash and card payments, our Alipay and WeChat payment channels not only bring convenient QR Code payment solutions, it also assist local merchants in building their online stores and expanding their market while reducing retailing/labour costs.
Alipay and WeChat payment adopt the method of exporting proprietary technologies to local merchants to help them optimise their business operations. For example, for merchants in Hong Kong, WeChat Pay will be like cooperating with certain merchants in Mainland China to create self-service vending machines, unmanned smart shops and so on. For Hong Kong, where labour costs are extremely high, this upgrading of efficiency is undoubtedly very attractive. In this regard, we believe Alipay and WeChat Pay will provide an excellent opportunity for British merchants to attract more Chinese customers and upgrade their payment experience.